New Super Fine Detail Brush with 7mm & 9mm Tips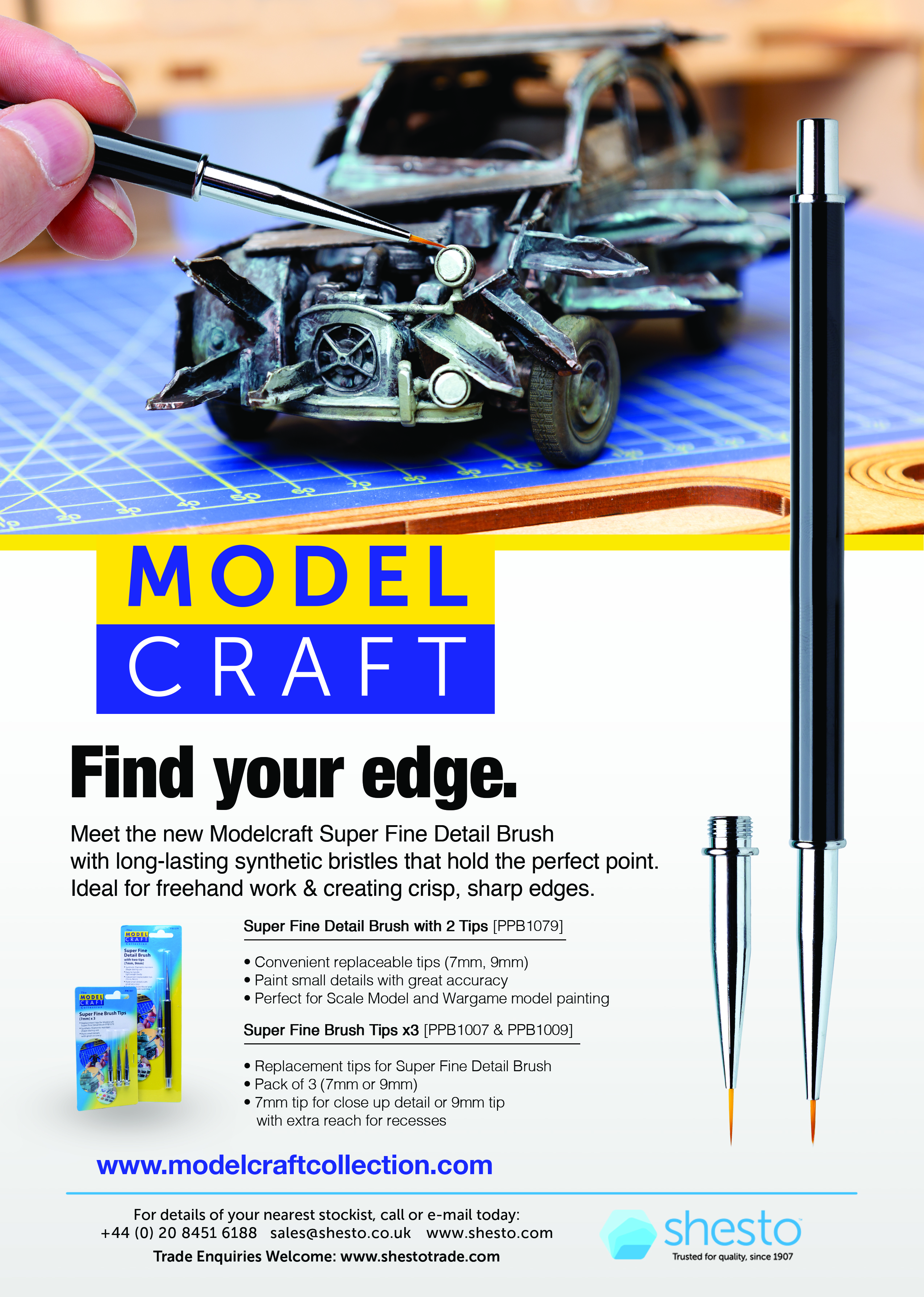 ---

New Super-Fine Detail Brush
with 7mm & 9mm Tips

Lightweight acrylic & alloy body with two tips (7mm, 9mm). Synthetic nylon bristles that hold shape, perfect for painting small details with accuracy and precision.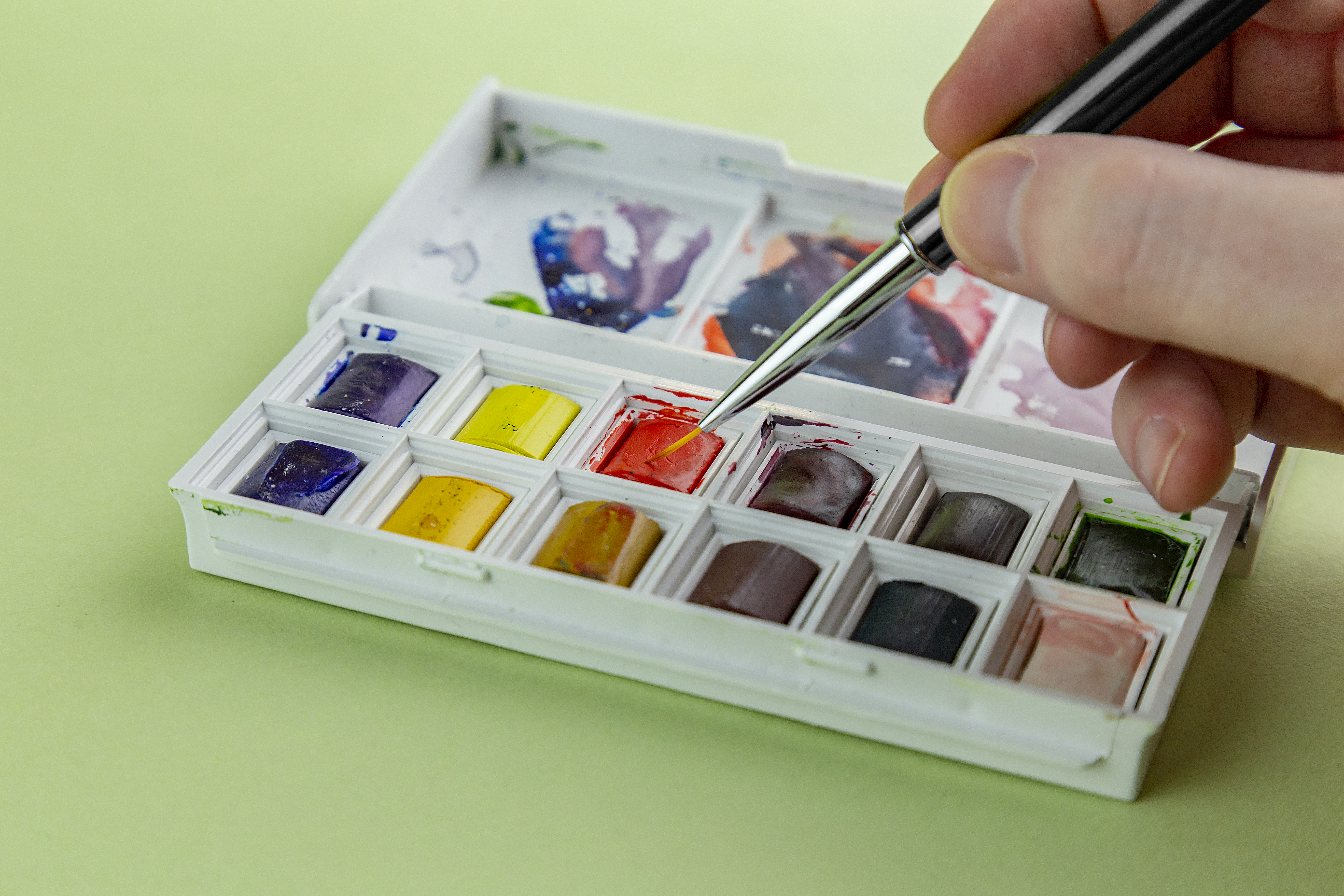 Ideal for detail work on miniatures, fine art, restoration & nail art.
Removable tips allow you to easily and quickly switch between brushes.
Set includes superfine 7mm tip for close-up detailing work & 9mm tip with extra reach, perfect for recesses.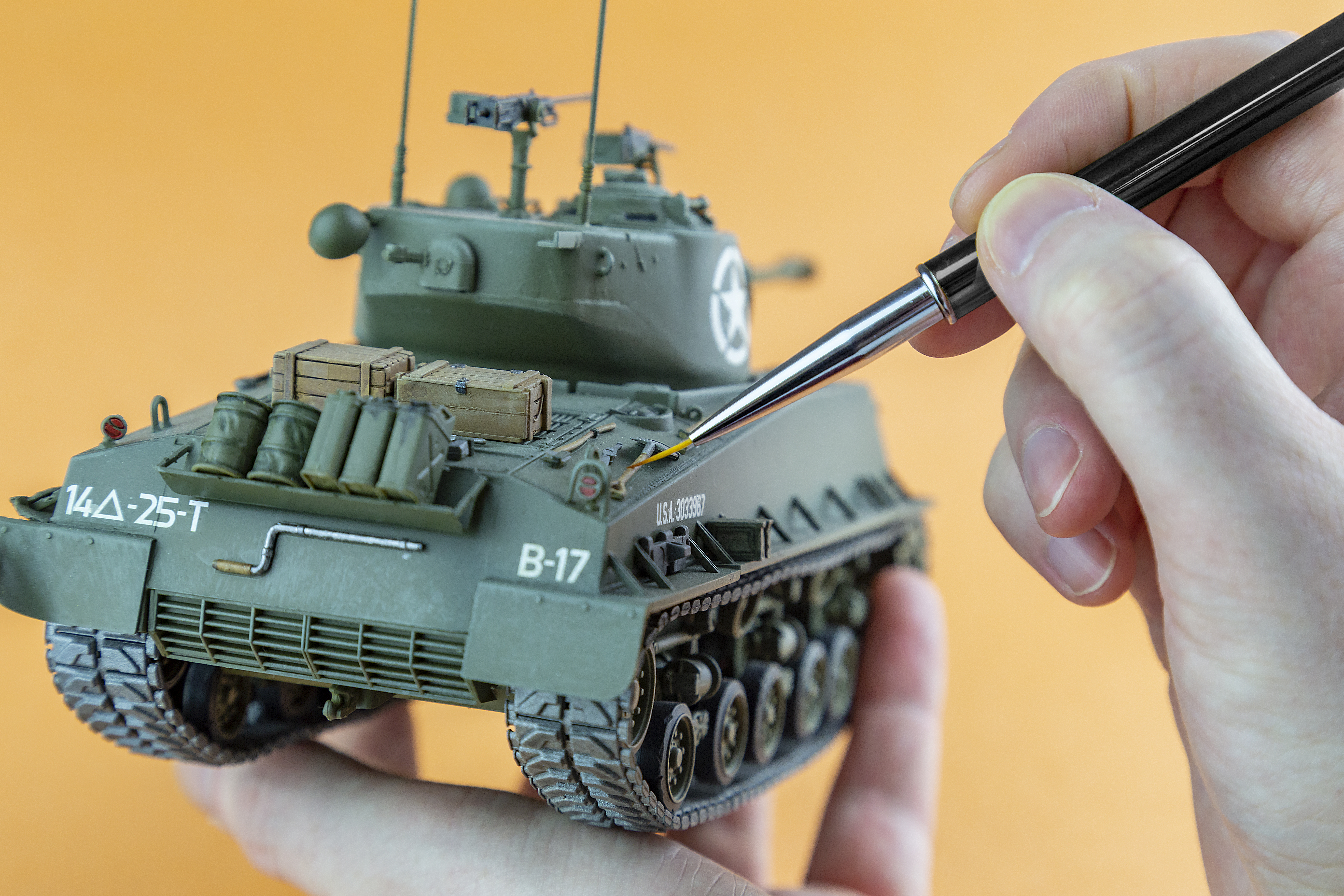 • Synthetic filaments maintain shape during use
• Easy to handle lightweight body
• Convenient replaceable tips
• Paint small details with great accuracy
• Perfect for Scale Model and Wargame model painting


---

Additional tips sold separately:


PPB1007 (3x 7mm) PPB1009 (3x 9mm)