New in Stock - Spraycraft Spray Can Trigger Grip

New
Spray Can Trigger Grip
Now in Stock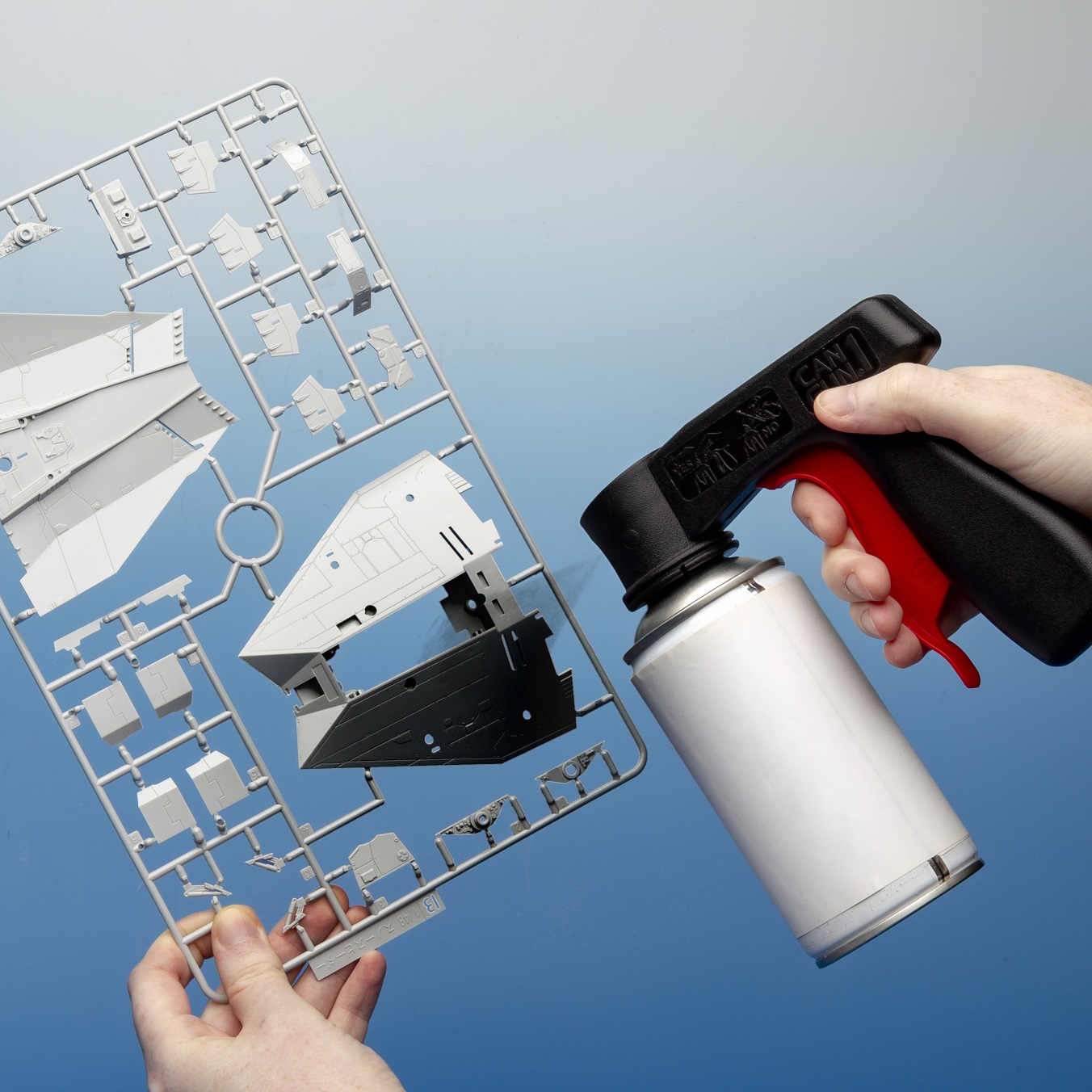 Easy to control trigger that clamps to the top of spray cans for precise spray coverage and pressure control without the mess.
Ideal for use in priming, auto repair, craft & DIY.
Provides a more consistent and accurate spray pattern with trigger design, perfect for repeated use and arthritis friendly.
• No more finger strain or paint covered hands
• Can be used with gloves
• Comfortable trigger grip securely clamps onto can
• Reusable, ergonomic design is arthritis friendly
• Universal Fit – fits all standard spray cans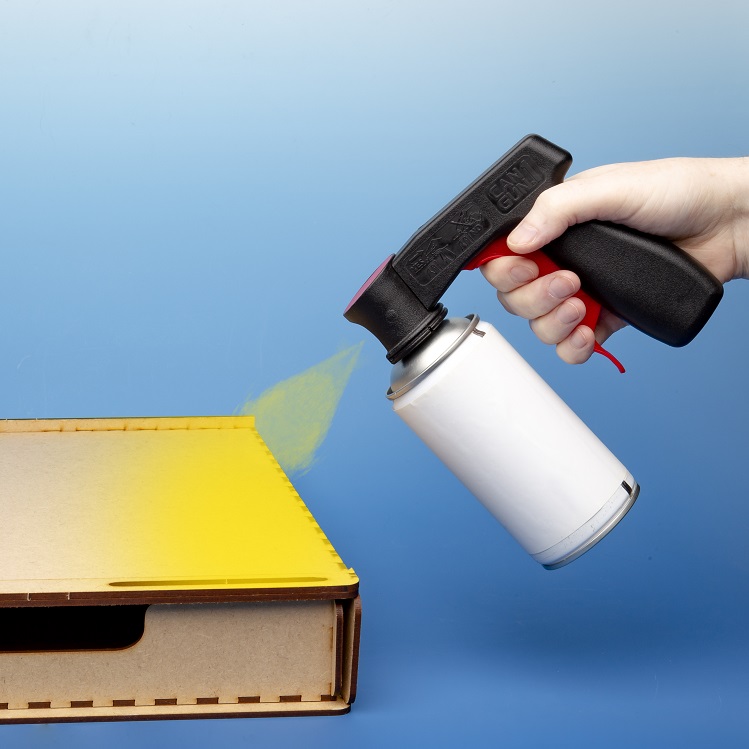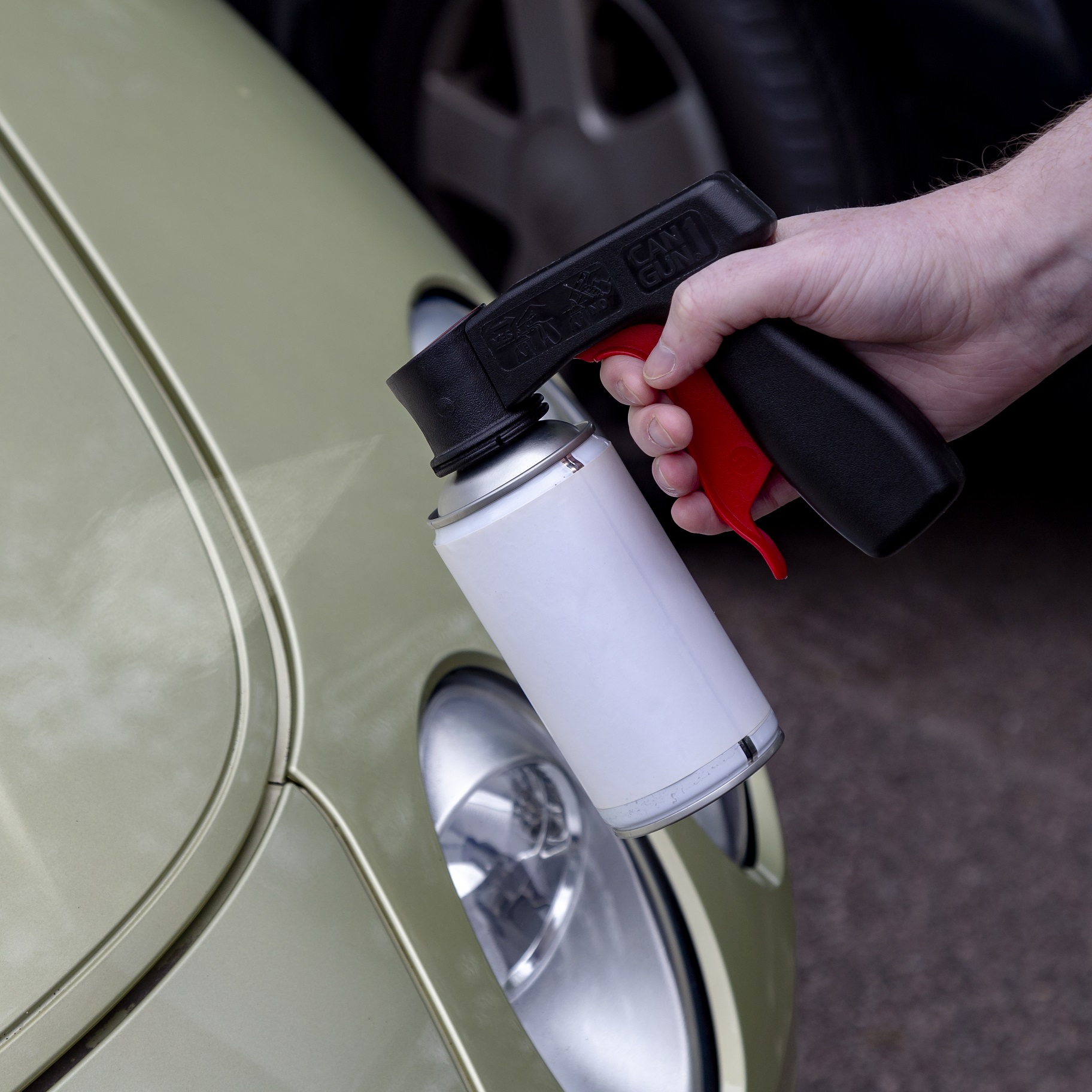 Easy to use and attach, the handle grips the can firmly for even coverage.