Modelcraft Masking Sheets x5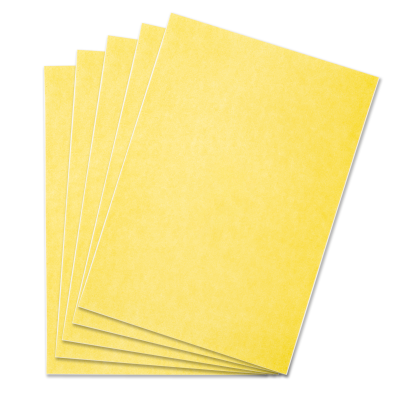 Modelcraft Masking Sheets x5
Code : PMA4000
Description
• High quality
• Mask large areas
• No paint bleed or residue
• UV Protected
• Ideal for airbrushing
Modelcraft Masking Sheets x5
All-purpose masking sheets stick securely and remove cleanly without damaging the paintwork.
Also suitable for curved and uneven surfaces, the sheets can be easily cut to shape to match the surface.
Perfect for Art & Graphics, Paper Craft, Stamping & Scrapbooking, Scale Models, Cars, Motorbikes & Helmets, T-Shirts.
The Modelcraft Collection
The Modelcraft collection is a comprehensive range of useful, often hard-to-find precision hand tools and accessories essential for any toolbox. The range of Modelcraft tools covers many applications where detail, precision, and close-up control are needed, such as model making, general hobby & craft, electronics & light engineering, renovation & restoration, jewelry making, as well as smaller DIY and household repairs.
Product Code: PMA4000
Product Name: Modelcraft Masking Sheets x5
Brand: Modelcraft